National Numeracy Day – Wednesday 19 May 2021
Published 12/05/2021

.
Last updated 06/06/2023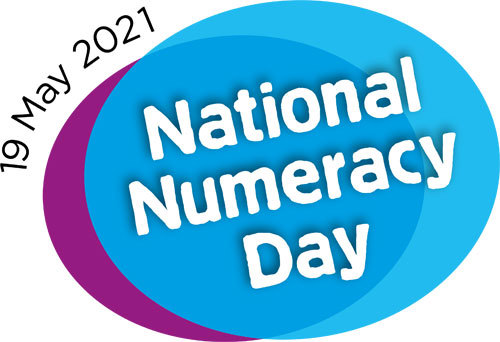 The focus of this year's National Numeracy Day is - supporting children's numeracy, managing money and numeracy for work.
Parents are invited to take part in 'The Challenge' which is a free and easy-to-use tool to help improve confidence and skills in numbers. You can find out more about National Numeracy Day.
For further support with reading, writing or numbers, contact the Big Plus on Tel: 0800 917 8000.