SLF Conversations
Published 09/08/2023

.
Last updated 28/08/2023

Join us online between the 26 September and the 28 September for conversations and reflections on approaches to educational reform from around the world.
SLF Conversations will host a series of online keynote presentations. Sessions will allow participants the unique opportunity to explore readiness for change in the context of education reform in Scotland.
About SLF Conversations
For over 15 years, September has hosted the largest education event in Scotland, the Scottish Learning Festival (SLF). During this time, tens of thousands of people with an interest in education have travelled to the Scottish Exhibition and Conference Centre (SECC) to attend. In more recent times, the COVID-19 pandemic has moved the traditional programme online.
SLF continues to evolve based on discussion and collaboration with the education community. This year, we are focusing on providing meaningful and contextualised conversations online. If you enjoy the traditional SLF conference programme, don't worry, it's continuing to evolve.
As we plan for this year's SLF Conversations, we are also in the process of redesigning the traditional programme. Developed in partnership with Scottish Education profession, the new programme will be part of a more coherent package that will run throughout the year.
All sessions will be recorded and made available online after the event. We will also be revisiting the ideas and questions raised in each of the conversations as part of our professional learning programmes. This will help us to reflect, to go deeper, and to learn from what we have explored.
Be part of the conversation
Join the Scottish education community to discuss the future of teaching and learning and share your views with internationally recognised speakers. SLF Conversations combines online keynote sessions with the opportunity to network and collaborate with other delegates.

Keynote conversations

Dr Santiago Rincón-Gallardo: Tuesday 26 September 2023 from 4pm to 6pm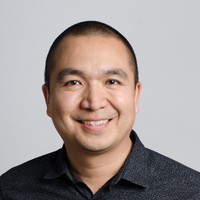 Scholar, author, and educational innovator. It is our pleasure to welcome Santiago Rincón-Gallardo to give the opening keynote presentation. As an Education Consultant and Chief Research Officer in Michael Fullan's team, he is involved in multiple projects in the US, Canada, Latin America, and Europe.
Watch Dr Rincón-Gallardo present the keynote at 'Leading Change in Alberta: Mobilising Hearts, Heads, and Hands'. In this presentation he discusses how system leaders can forge unity of purpose alongside those they lead while navigating the uncertainty of these times. 

Gillian Hamilton: Tuesday 26 September 2023 from 4pm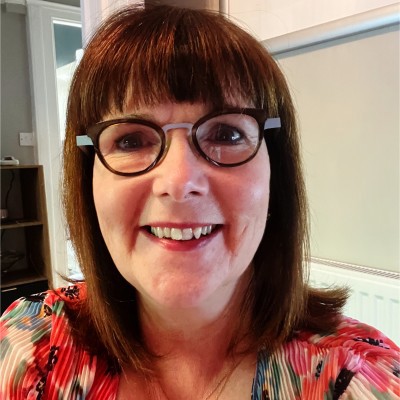 Gillian Hamilton is the Interim Chief Executive of Education Scotland and will introduce Santiago Rincón-Gallardo during his opening keynote presentation.
Gillian is an accomplished and respected leader with a wealth of experience. In addition to her career at Education Scotland, she has been a primary and senior teacher, Depute headteacher and headteacher in schools in Glasgow, North and East Ayrshire. Gillian was also Head of Education Services for the General Teaching Council for Scotland (GTCS).
Gillian said: "SLF Conversations will be a great opportunity for us all to reflect, discuss and be inspired by the work that is happening across Scottish education".

Jenny Gilruth: Wednesday 27 September 2023 at 2:15pm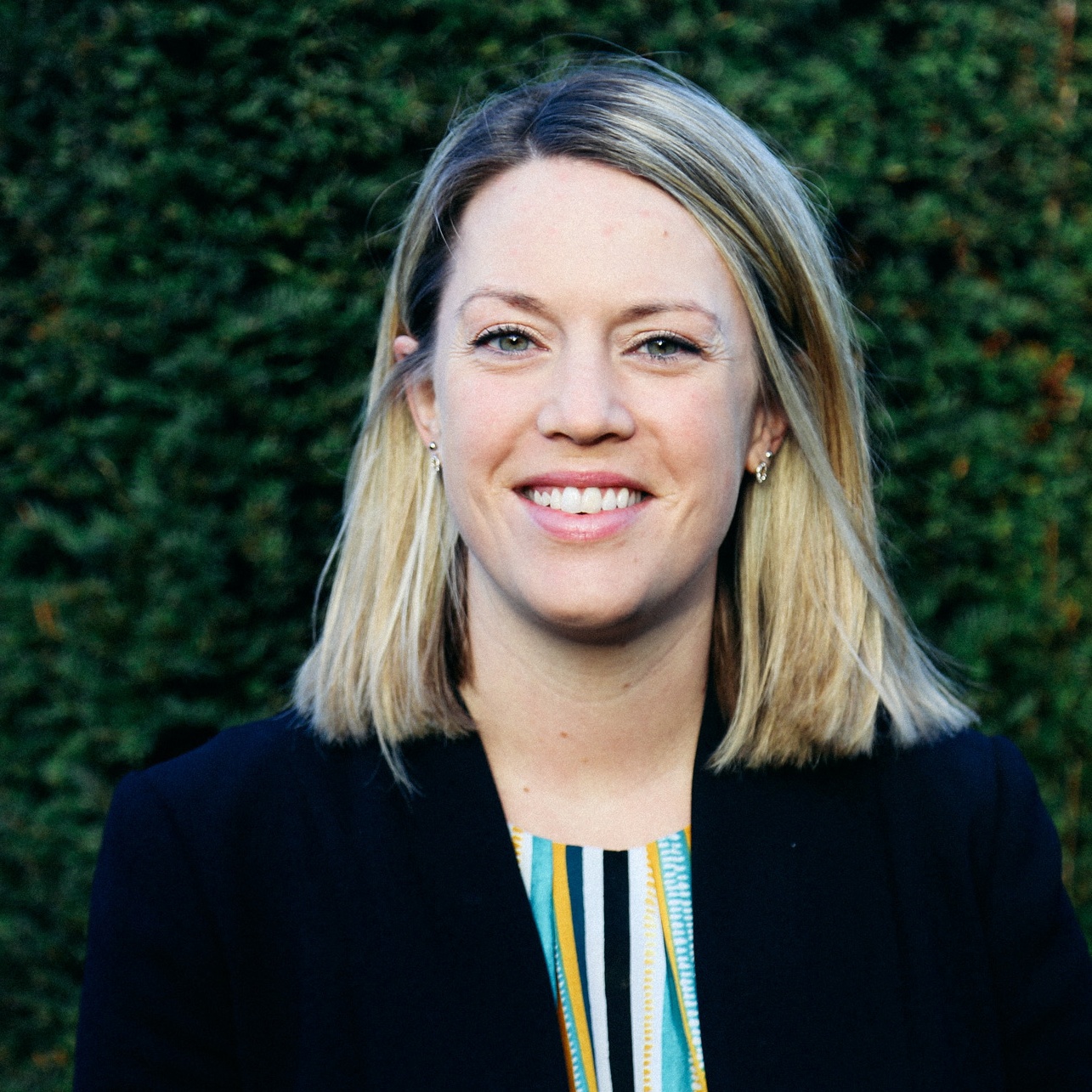 Jenny Gilruth MSP is the Scottish Government's Cabinet Secretary for Education and Skills, having been appointed to the role in March of this year. She has previously served in Government as Minister for Transport, Minister for Culture and Minister for Europe and International Development.
Prior to her election in 2016, Ms Gilruth worked for a decade in Scottish Education – most recently, as Head of Department in a Fife Secondary school. She previously worked at Education Scotland as NQ lead for Modern Studies, served as an SQA marker, and as a Modern Studies teacher in Edinburgh and Elgin, respectively.
"The Scottish Learning Festival (SLF) is firmly established as a cornerstone of the education calendar for all those  who work in schools, early learning, community learning, as well as our colleges and universities.
As a former teacher, I'm looking forward to taking part in this year's event "in person" at an important time for our education system.
As we progress with a programme of reform to better support children, young people, and our adult learners, I've been clear that this process will be given the time needed to allow it to be shaped by the expertise of our teachers and practitioners.
Recent years have highlighted the vital role of our educators across Scotland  and this year's exams have shown a strong set of results as we transition back to pre-pandemic standards.
I want to see the highest quality of learning and teaching in our classrooms, lecture halls and workplaces and events like the SLF can help drive that forward."

Dr Ng Pak Tee: Wednesday 27 September 2023 from 4pm to 5:30pm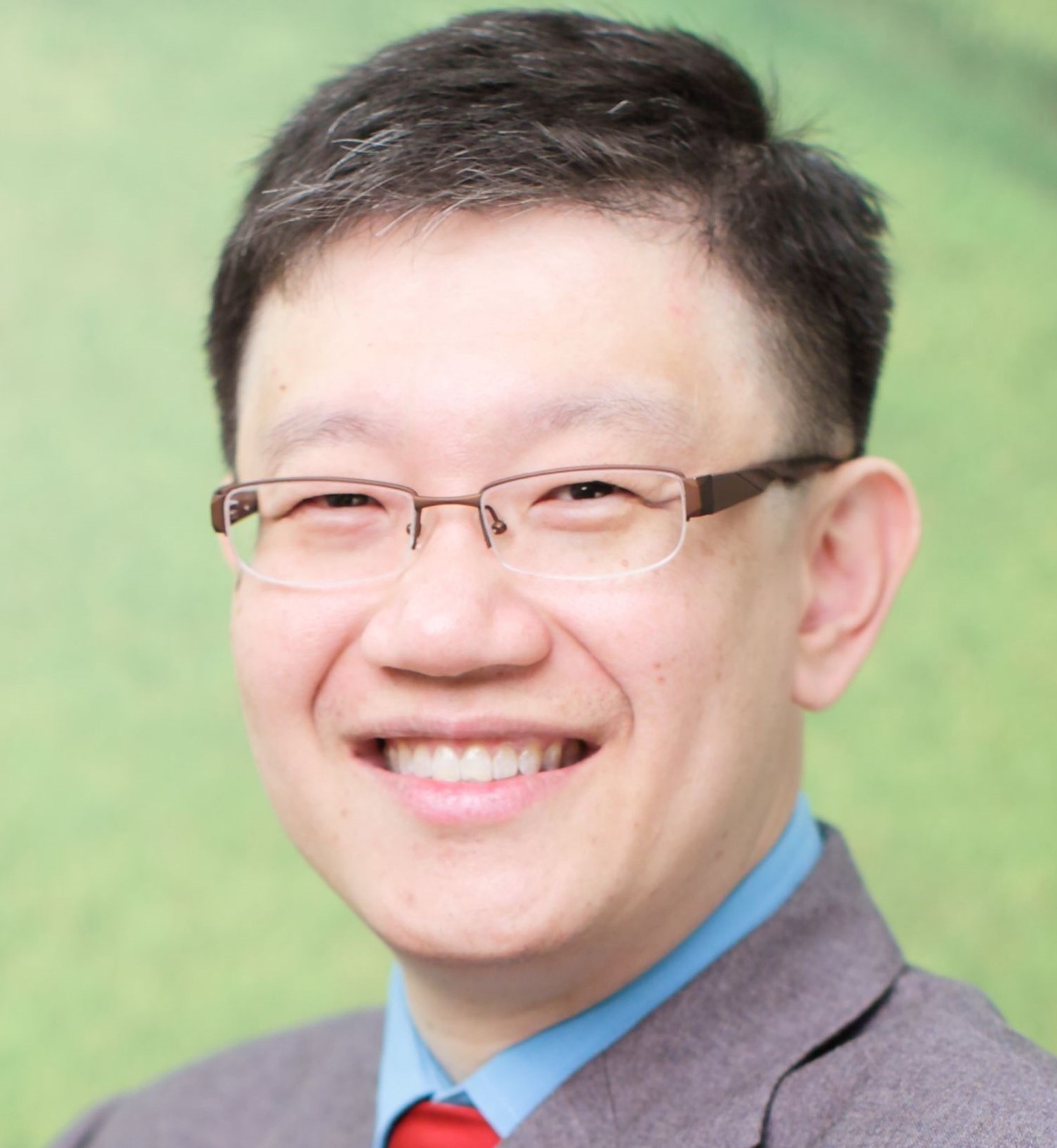 Associate Professor Ng Pak Tee is a Singaporean education researcher, consultant, and policy advisor. He has written extensively on the challenges and opportunities facing education systems in the region and has proposed innovative approaches to promoting educational excellence and equity.
His most recent paper Learning in an era of uncertainty in Singapore discusses diversity, lifelong learning, inspiration, and paradigm shift during an era of uncertainty.

Professor Allison Skerrett: Thursday 28 September from 4pm to 5:30pm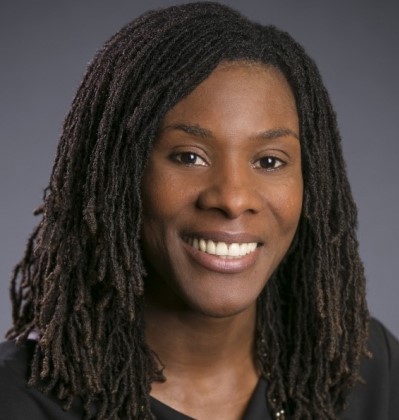 Professor Allison Skerrett is an American scholar, researcher, and professor of education at the University of Texas at Austin. Her work is characterised by a commitment to promoting equity and social justice in education, particularly for marginalised and underrepresented groups.
Professor Skerrett is a member of the Atlantic Rim Collaboratory (ARC) and has contributed to important conversations around race, ethnicity, and social inequality in education.