Science, Technology, Engineering and Maths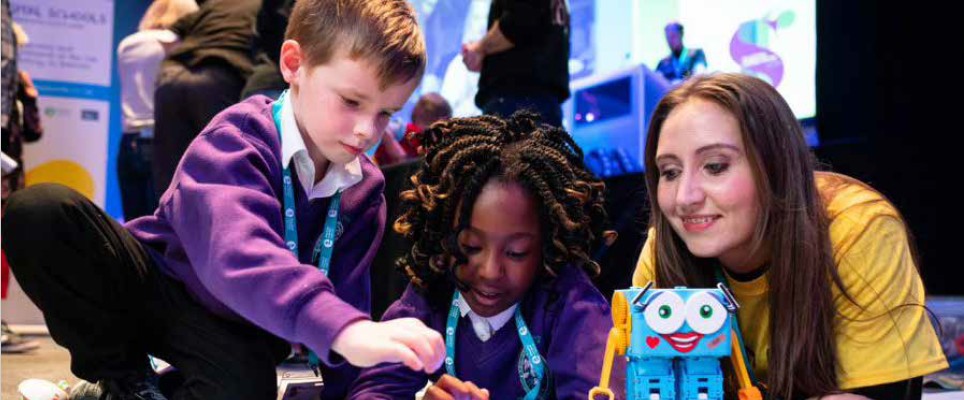 Scotland has a long tradition of expertise, innovation and achievement in STEM – and it's an integral part of our future economic and social development.
STEM Nation
Find out about professional learning support and resources available.
STEM Nation
STEM on YouTube
See STEM videos on our YouTube channel.
YouTube