Scotland Learns - Practitioners weekly newsletter
Each week, we will publish a newsletter for practitioners with suggestions for learning at home activities for literacy and English, numeracy and mathematics, health and wellbeing and contexts for learning that will focus on other areas of the curriculum. These are intended to complement the work you are already carrying out in school, establishments and local authorities and should be linked to class learning where appropriate.
The weekly updates will have a clear focus on supporting you, as educators, in creating ideas and learning activities that are challenging, not heavily reliant on resources, and that develop children's and young people's independence in learning.
We will also be sharing hints and tips as well as helpful links and ideas from sharing practice from across Scotland. You can access the all of the activities for both parents and practitioners at Scotland Learns. A weekly newsletter for parents is also available.
Education Scotland support during COVID-19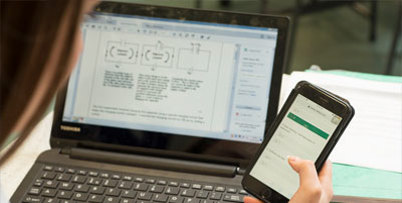 The online offer from Education Scotland supports practitioners in four key areas:
Health and wellbeing
Learning, teaching and assessment
Learning at home
Remote leadership of learning and teams
More resources will be added as we continue to consult with practitioners and identify needs.
Health and wellbeing
Learning, teaching and assessment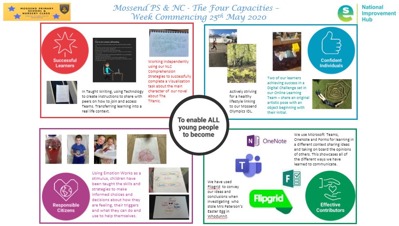 Find advice, guidance and considerations for practitioners - Learning and Teaching Online.
Where are the learning opportunities during COVID-19 for learning across the four contexts? Ideas and suggestions can be found on the Refreshed Curriculum for Excellence Narrative resources page.
Resources to support online learning are also available for the following areas:
Curriculum support
Area support
Live Digital Skills Webinars
Webinars to support learning at home
Catch Up
Local authority remote learning hubs
Some local authorities are making resources available through their remote learning hubs:
Professional Learning and Leadership
You will also find useful blog posts and Professional Learning Activities on the Professional Learning and Leadership website:
Learning at home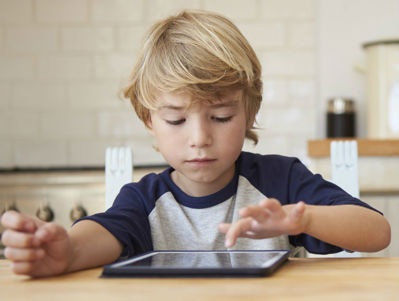 Guidance and support for parents and carers on learning at home is available on the Parentzone Scotland website:
Remote leadership of learning and teams
Guidance and support for school and system leaders: