Modern and historic enslavement - Levels 2 and 3
Published 05/12/2022

.
Last updated 24/04/2023
How to use this learning and assessment resource to improve practice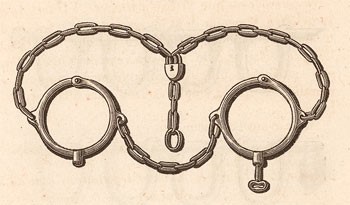 These resources provide teachers with a comprehensive set of materials with which to confidently and sensitively teach both modern and historic enslavement. Background notes enables teachers to read in more depth before teaching to their class. The resources can be easily adapted to complement existing materials or be taught as complete units. Elements of the level 3 resource may also be useful in the senior phase.
Download(s)
PDF file: Child enslavement - 2nd Level teaching resource (1.9 MB)
Powerpoint file: Historic and modern enslavement - 3rd Level (3.6 MB)
PDF file: Historic and modern enslavement - 3rd Level teacher's guide (919 KB)
Improvement questions
Can I use this material to contextualise and make links to a topic for my learners?
Can I provide personalisation and choice for my learners?
Is the material I am providing for my learners contemporary and engaging?
Can I make good cross curricular links with my teaching about Scotland and the world?