Practitioner support for online remote learning
Published 24/04/2020

.
Last updated 11/04/2023
Scotland Learns - Practitioners newsletter
We will publish a newsletter for practitioners with suggestions for learning activities for literacy and English, numeracy and mathematics, health and wellbeing and contexts for learning that will focus on other areas of the curriculum as well as Gaelic Medium Education. These are intended to complement the work you are already carrying out in school, establishments and local authorities and should be linked to class learning where appropriate.
We will also be sharing news, resources and helpful links as well as information to help you support parents and carers, and ideas from sharing practice from across Scotland. You can access learning activities at Scotland Learns.
Resources can also be found by following the links below: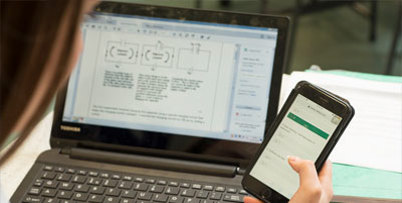 Health and wellbeing
Learning, teaching and assessment
Find advice, guidance and considerations for practitioners - Learning and Teaching Online and - resources to support the Refreshed Curriculum for Excellence Narrative.
Guidance and support on the tools and pedagogy to support digital learning and teaching can be found at digilearn.scot.
Learning at home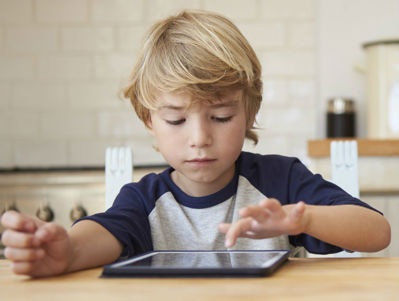 Guidance and support for parents and carers on learning at home is available on the Parentzone Scotland website:
Remote leadership of learning and teams
Guidance and support for school and system leaders:
Further information can be found on the Professional Learning and Leadership page. Information includes Professional Learning Resources and Activities, Blogs and Programme FAQs.